Techkon, Ltd. is a construction and trading company with 20 years of experience in the field of waterproofing, thermal insulation and plumbing construction, characterized by expertise and high competence. In the future, we are expanding our portfolio with new technologies and innovations in the construction market preferably focused on raw rubber vulcanization and repair of structural expansion joints. We provide special services in connection with waterproofing systems.
We offer complete supply and installation of waterproofing systems, from consulting for the selection of the most suitable solution for a specific project, through the supply of high quality materials proven by many years of experience, to the actual implementation and service.
We provide the manufacture and installation of accessories related to thermal insulation and waterproofing, such as plumbing and timber structures. We pursue an individual approach towards our customers, provide expert advice and strive to satisfy the customer's requirements in full.
We have trained personnel who can respond flexibly to the requirements of the construction and start on time to the different parts of the construction, according to the customer's requirements.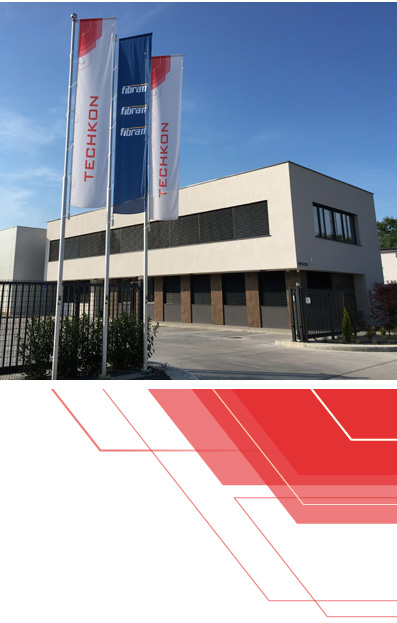 Waterproofing
We offer complete supply and installation of waterproofing systems.

Business activities
We are an importer of extruded polystyrene products from FIBRAN S.A.

Timber buildings
Gazebos, open garages, sheds, pergolas, garages, floors made of exotic woods.

Core drilling
Drilling and cutting of reinforced concrete structures without limitation of hole size.